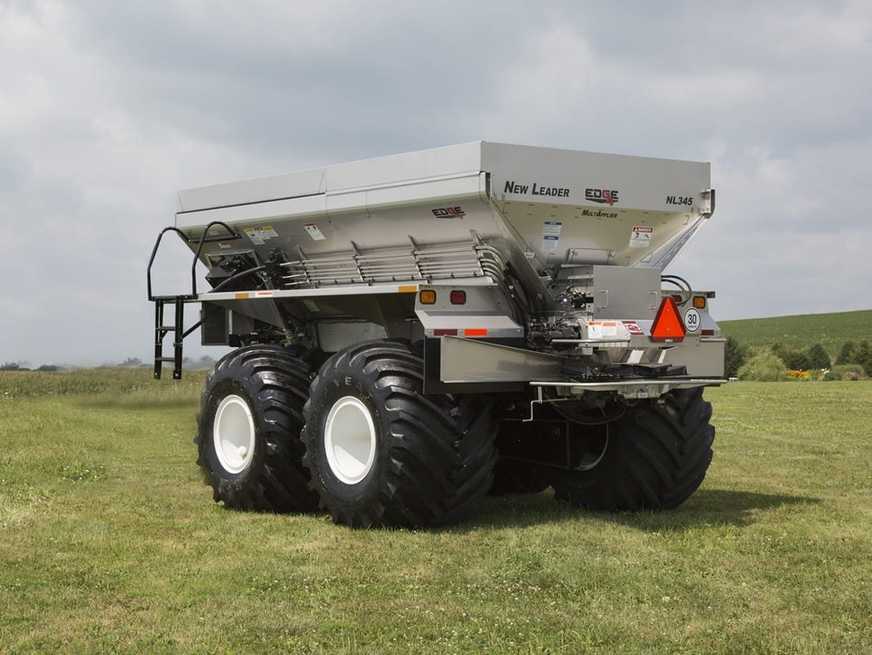 Your central Illinois New Leader Dealer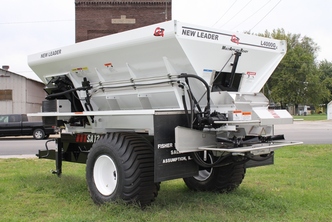 New Leader L4000G4 on our SA-13 chassis.
Fisher Spreader Sales is proud to be a third generation family owned business in central Illinois. As important as your customers are to your success, you are just as important to our success. We understand how important it is that you don't have down time and our large inventory of parts will help insure your units stay in the field. Call today to hear more about the NL345, L4500G4 EDGE, L4000G4 and the L2000G4. Or go to highwayequipment.com to see the full New Leader line.
---